So I have to be completely honest... this week's blessing was a little bit too heady/heavy for me. I read it a couple times and nothing really stayed with me, other than the title: "A Blessing for a Brother or Sister."
I'm pretty much the luckiest gal ever when it comes to my siblings. I have an older brother, Andrew, and an older sister, Heather - and man, they are the greatest. I'm pretty sure they came to hundreds, maybe even thousands, of dance performances over the course of my life... many of which I was only in one dance, and so after my one dance was over, they then had to sit through hours upon hours of small children bouncing around in stretchy pants. Not the most fun way to spend a Friday night, I'd imagine.
Yup, I definitely won the in the sibling category.
Its fun having siblings - we're silly and strange in the same ways... There was always someone there to roll your eyes with when the parentals did something stupid... We have a million bizarre games we used to play together growing up... for example, there's Smooshing Machine, The Race for the Golden Binky, Zoop Clingon, and of course, the infamous Bloo-Bahs and Clam-Boops. Of course, now that I think about it, most of these games were designed to torture me in some way, haha - but nonetheless, we had a hell of a lot of fun together.
When I was around 9 years old, I gained another sibling. Though I didn't know it at the time, the silly dude who was hanging out with my sister and playing Uno with me would end up sticking around for quite a long time :) Heather and her husband, Doug, have been together for around 15 years or so and now have two amazing children!
Doug stepped into the big brother role pretty quickly - he learned about Zoop Clingon and Clam-Boops, and was definitely subjected to a number of epically long dance performances. Though not blood related, he is a brother in every sense of the word.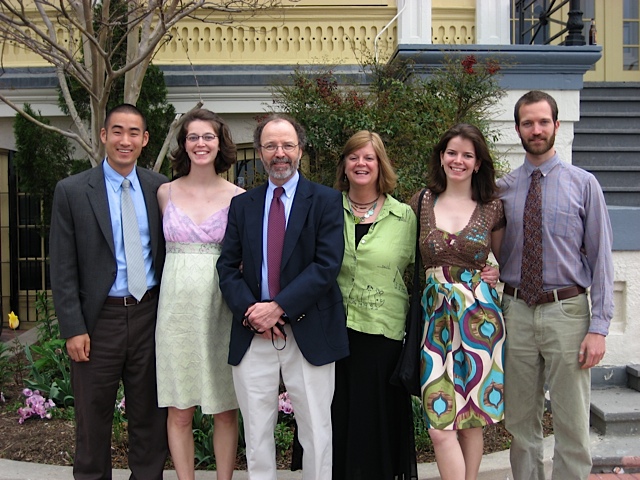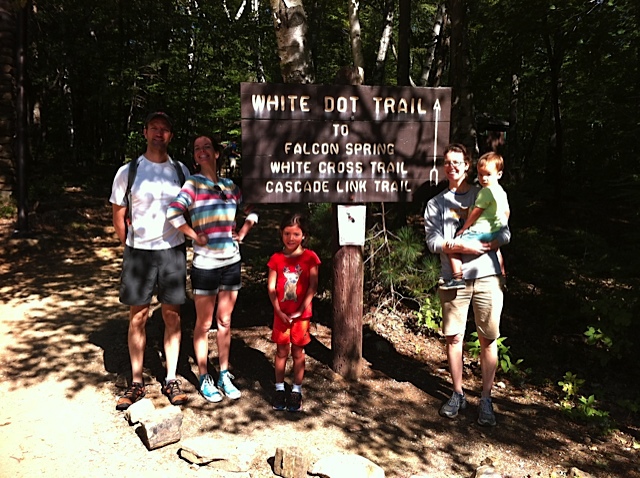 For my art project this week, I'm bringing back an old pencil sketch that I did back in my first year of college. Freshman year was a tough one for me - I had never left home before and I really missed my family. Both Heather and Andrew went to boarding school for high school, so though I was used to not having them around physically, they were such a huge part of the house I grew up in, it felt like they were still there with me. So leaving that house and moving to DC was a real shift and I missed their presence big time.
I remember trying to draw these images using the photographs as inspiration... it was so difficult! And really frustrating! I found that there was really no way that I could capture the essence of my brother and sister with a pencil and paper - I am in awe of artists who are able to translate the intricacies of the human face (physical and energetic) onto a piece of paper, canvas, sculpture or whatever... But in any case, I think I did a pretty ok job!
I love my brother and sister and pseudo-brother so much - I am so grateful to have them in my life. Thank you Heather, Andrew and Doug for being my best friends and the greatest siblings ever - I love you guys.